This is a five-step system for designing a small house for one person.
It allows you, regardless of your income level, to design your own small house, according to your own wishes.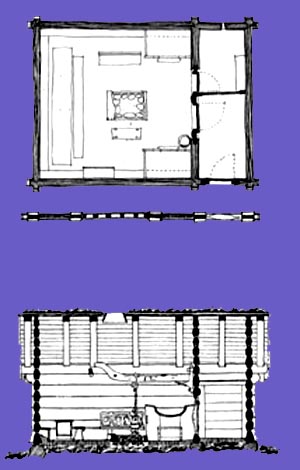 Your well being, your dignity, your sense of life, is what matters most.
These five steps give you the tools to design a comfortable, small, economical house, that can make life beautiful.