The main purpose of this house-group process, and its associated sequence of operations, is to create a living structure instead of a "subdivision" for a small group of houses, say 8-15 houses.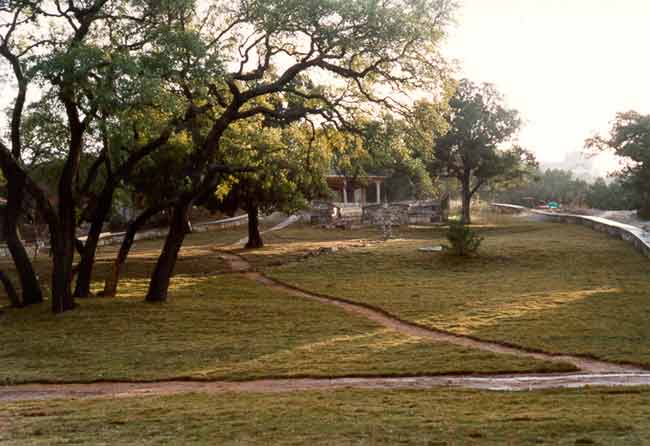 Group of 8-15 Houses and Gardens
Your well-being, your sense of life, is what matters most. These steps give you the tools to design a comfortable, economical group of houses, that can make life beautiful.