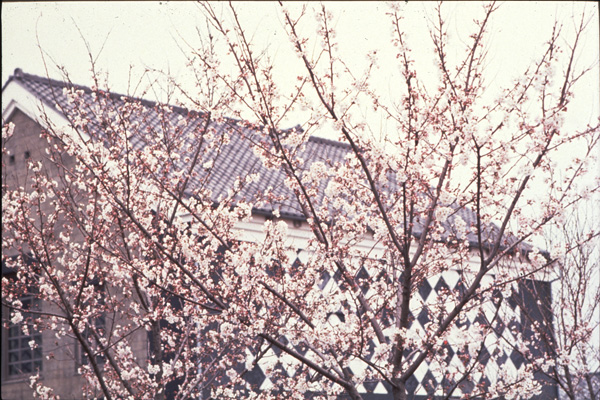 WHAT IS PATTERNLANGUAGE.COM ALL ABOUT?
7,000,000,000 of us are shaping our world, every day.
You are one of these 7,000,000,000 people.
This website has been created to allow all people: homeowners, architects, builders, planners, and others, to design their own houses, to design large buildings, streets, neighborhoods, and gardens, in a way that will enhance the earth. On the pages of this website you will find the tools to do these things.
WE SEEK TO HELP PEOPLE DESIGN THINGS, CREATE THINGS, TO MAKE THEM USEFUL AND BEAUTIFUL, IN WHATEVER WE ARE DOING, SO THAT WE MAY ALL TAKE PART IN THE DAILY WORK OF BUILDING A LIVING EARTH
PATTERNLANGUAGE.COM is an internet company, formed as an outgrowth of thirty years of work at THE CENTER FOR ENVIRONMENTAL STRUCTURE a non-profit organization dedicated to the shaping of our built environment so that it becomes deeply comfortable, beautiful and supportive for all human beings. This website is dedicated to reaching people of all walks of life who share our concern. In small ways (the design of a garden, the refurbishing of an attic into an extra room), or in larger ways (the revamping of a neighborhood, planning for a new office building), we all play our part in shaping our environment, which in turn shapes us. Since 1967 CES has been developing architectural design and construction methods that are now being adapted for our website so that millions of individuals, organizations, and communities can use them. CES has also been involved in the social, scientific and artistic ideas and methodologies that support these efforts. The website is for those needs as well. Please click 'next' and travel with us.
Many of the pages on this website are accessible free to all visitors. Membership provides facilities and access to additional useful functions for a nominal annual fee.
© 2000-2016 by PatternLanguage.com. All rights reserved.